About Sanko-A-Textile
SINCE the year 2000 ''SANKO-A-TEXTILE'' established the company with 3 employees, belongs to our customer's encouragement and best support, now we are converted to above 250 employees. ''Mr. M. SARAVANEN'' founder of the company with his innovative ideas
we are growing up to be a leading manufacturer and exporter in home textiles and woven garments in the ultimate facilities system in our factory.
And our travel pathway of the woven garment is started in 2010 and we are successfully running.
We are travelling for around 20 years with our Japanese customers and from 2019 we are focused on the EUROPE and USA.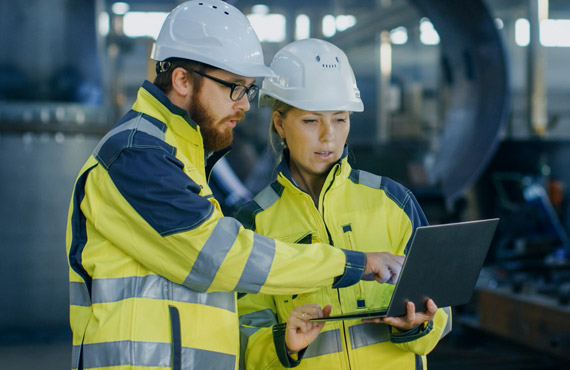 Director's Desk
Director Content